LEADERSHIP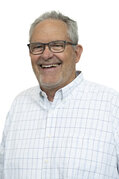 Steve Anderson – Elder
Steve and his wife Sandy came with the Ericksons from a church plant on the north side of the Twin Cities to start Jubilee. Their family now has grown, they enjoy investing in the shepherding and mentoring of people and the development of a still young church. Steve heads the Finance Team.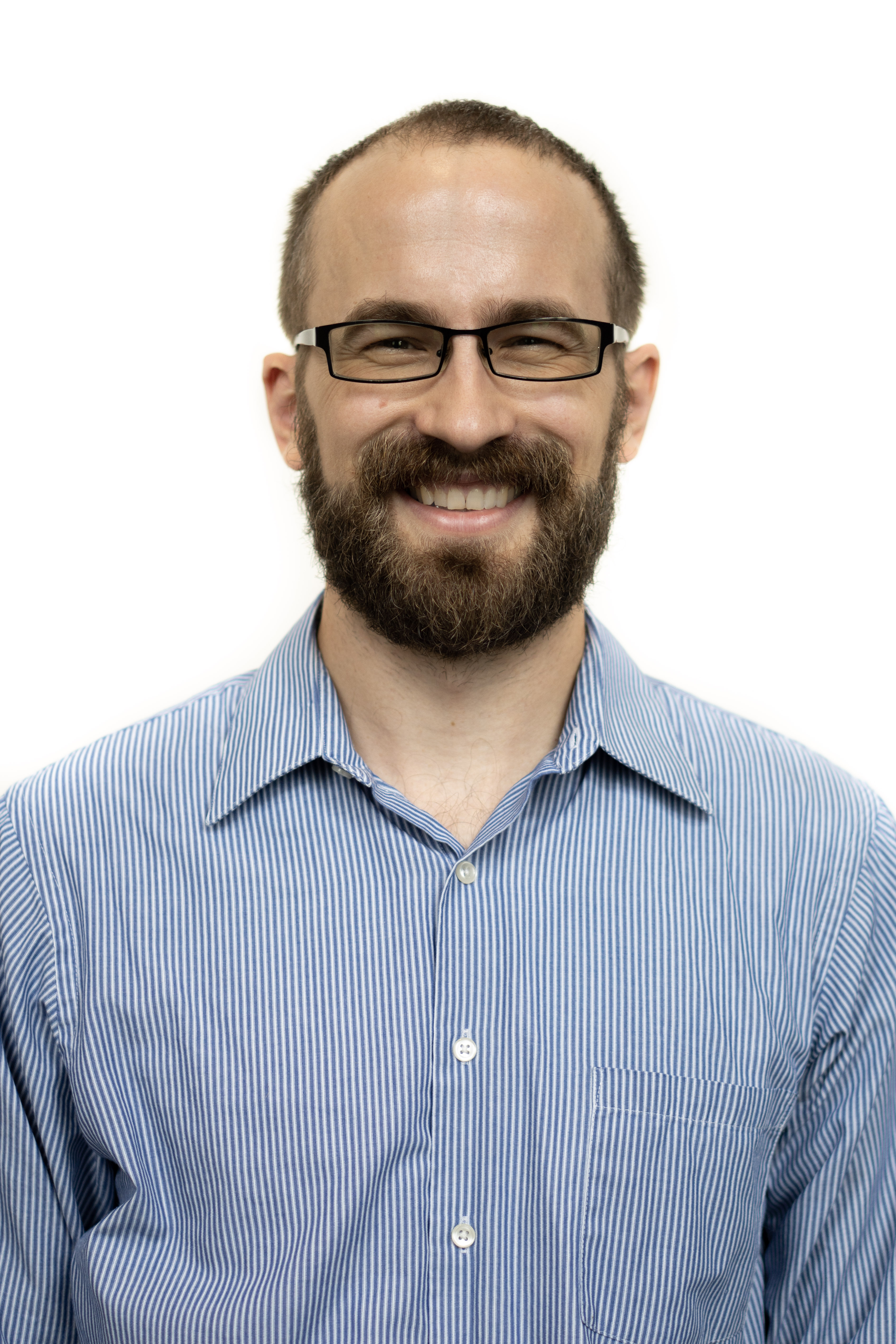 Jonathan Aurand – Deacon of Missionary Care
Jonathan serves as the Deacon of missionary care and has a passion to send disciple-makers to areas where people have not had an opportunity to hear the good news. He also has a desire to equip the church to engage those who are coming here as refugees. Jonathan is husband to Margret and father to Simeon, Edith, Cornelius, and Josephina. The Aurands have been a part of Jubilee since 2009. Jonathan is a Mechanical Engineering Instructor at Dunwoody College of Technology.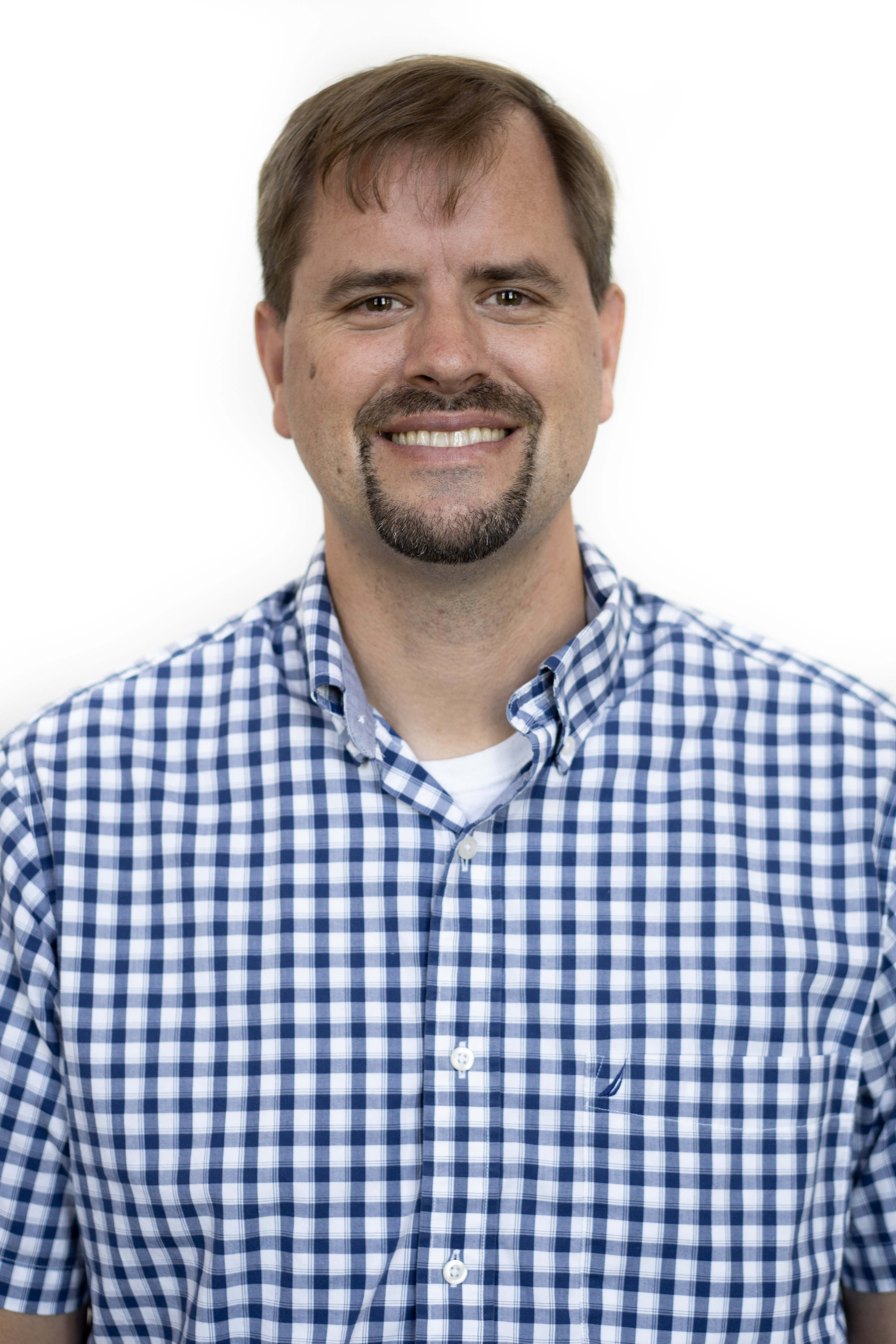 Walt Avra – Elder
Walt and Mercy along with their son Thomas have been a part of Jubilee since 2017. They are thankful to God for the support and love of the Jubilee family and Jubilee's heart to reach out to our neighbors in Minneapolis. Walt and Mercy lead a small group at Jubilee.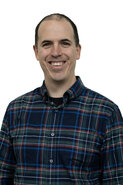 Nick Frank – Elder
Nick and his wife Stephani love Jubilee and are excited for God's ministry in this body. They live with their two young children in the Powderhorn neighborhood. Nick works for the US Department of Veterans Affairs and received a degree in church ministries from the Southern Baptist Theological Seminary.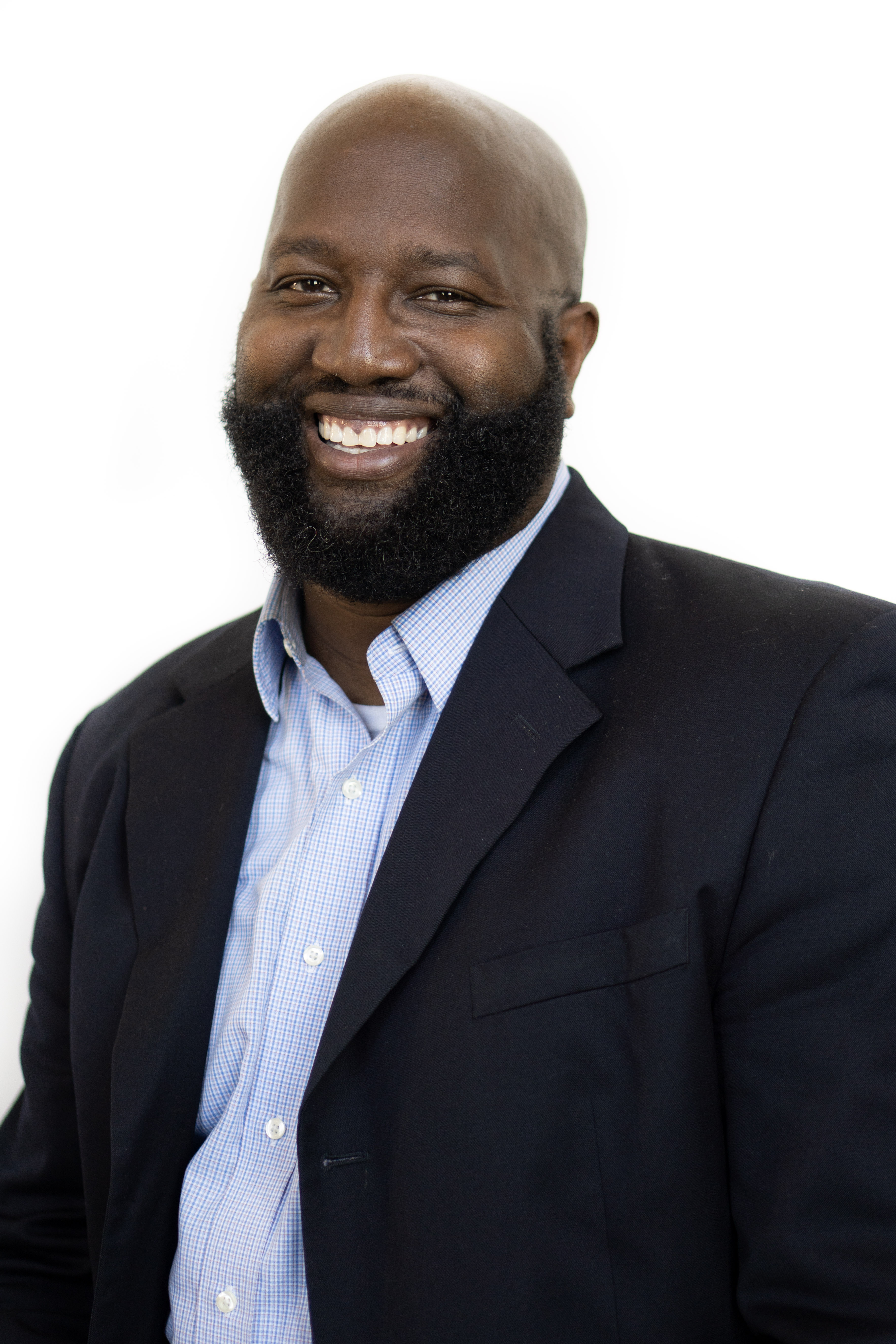 Lewis Guest, IV – Elder, Pastor for Preaching & Teaching
Lewis, Jubilee's Pastor for Preaching and Teaching, graduated from Bethlehem College and Seminary in 2015, where he also holds a part time faculty position. He has been involved at Jubilee over the years through Say Yes (now known as JYC), the J.U.L Initiative Apprenticeship, and a pastoral residency/assistant pastoral role. He and his wife, Elizabeth, have three daughters, Olivia, Eden, and Gianna, and one black lab, Solo.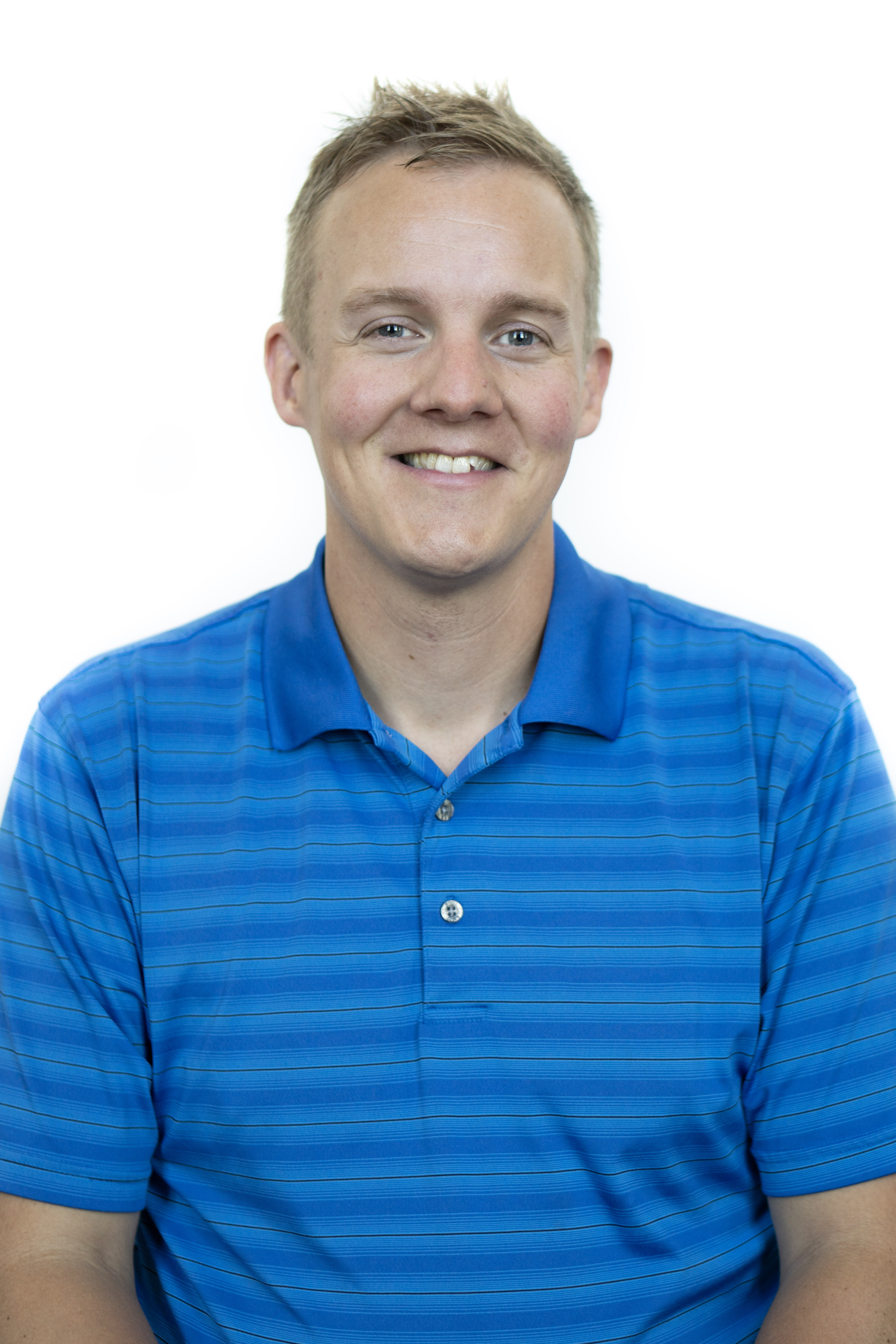 Bjorn Larson – Deacon of Finances
Bjorn serves as the Deacon of finances as well as a financial counselor to members in the church. He holds an undergraduate degree from Bethel University and an MBA from the University of St. Thomas. Bjorn is a husband to Emily and a father to Annalise, Evelina, Lucia, and Maja. "For from him and through him and to him are all things. To him be glory forever. Amen." Romans 11:36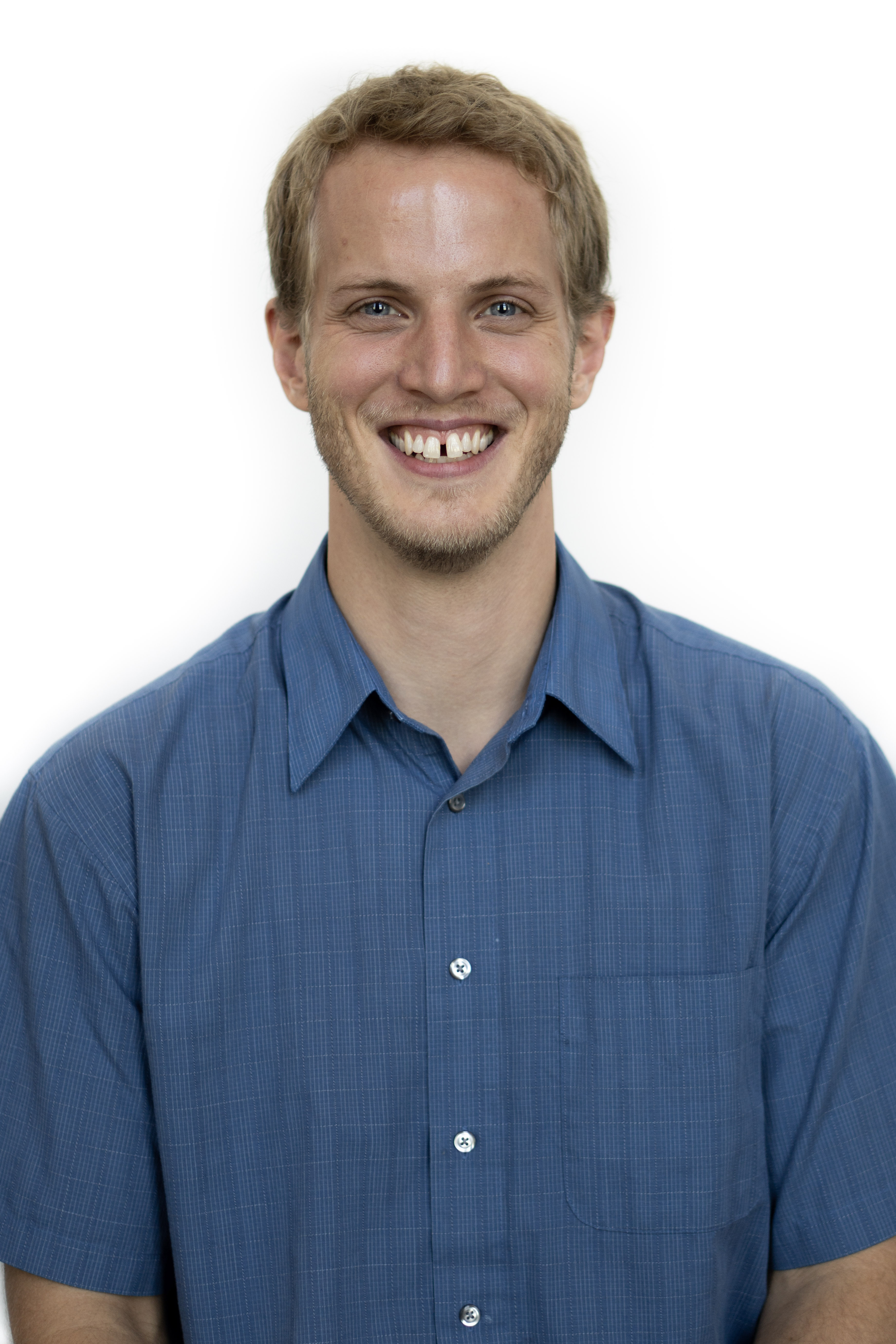 Andrew Lundquist – Lead Deacon of Mercy Ministry
Andrew serves as the lead Mercy Ministry Deacon, overseeing the Helping Hands fund. Andrew is married to Erin, and they have four children, Eliana, Sophia, Henrik, and Samuel.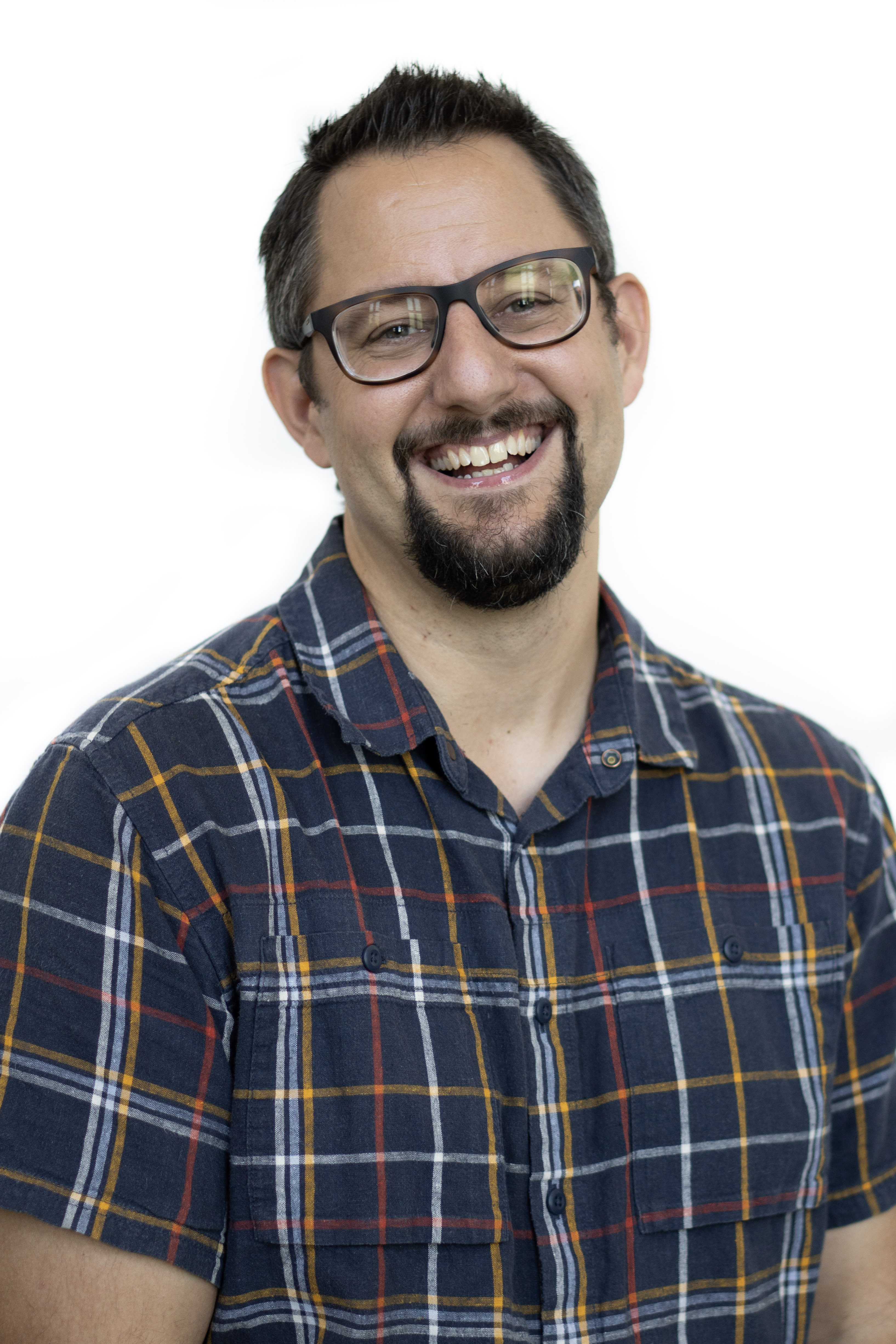 Toph Majors – Elder, Pastor for Children & Family Discipleship
Toph serves as Jubilee's Pastor for Families and Children's Discipleship and oversees Jubilee's Missional Life Groups. He and his wife Amy oversee our Jubilee Youth Center, which is a biblically-based, church-operated mentorship program that takes place in an after-school setting. Toph and Amy find their greatest joy serving Jesus together in raising up their three daughters, Adelay, Constance, and Kendra, and their son, Calvin.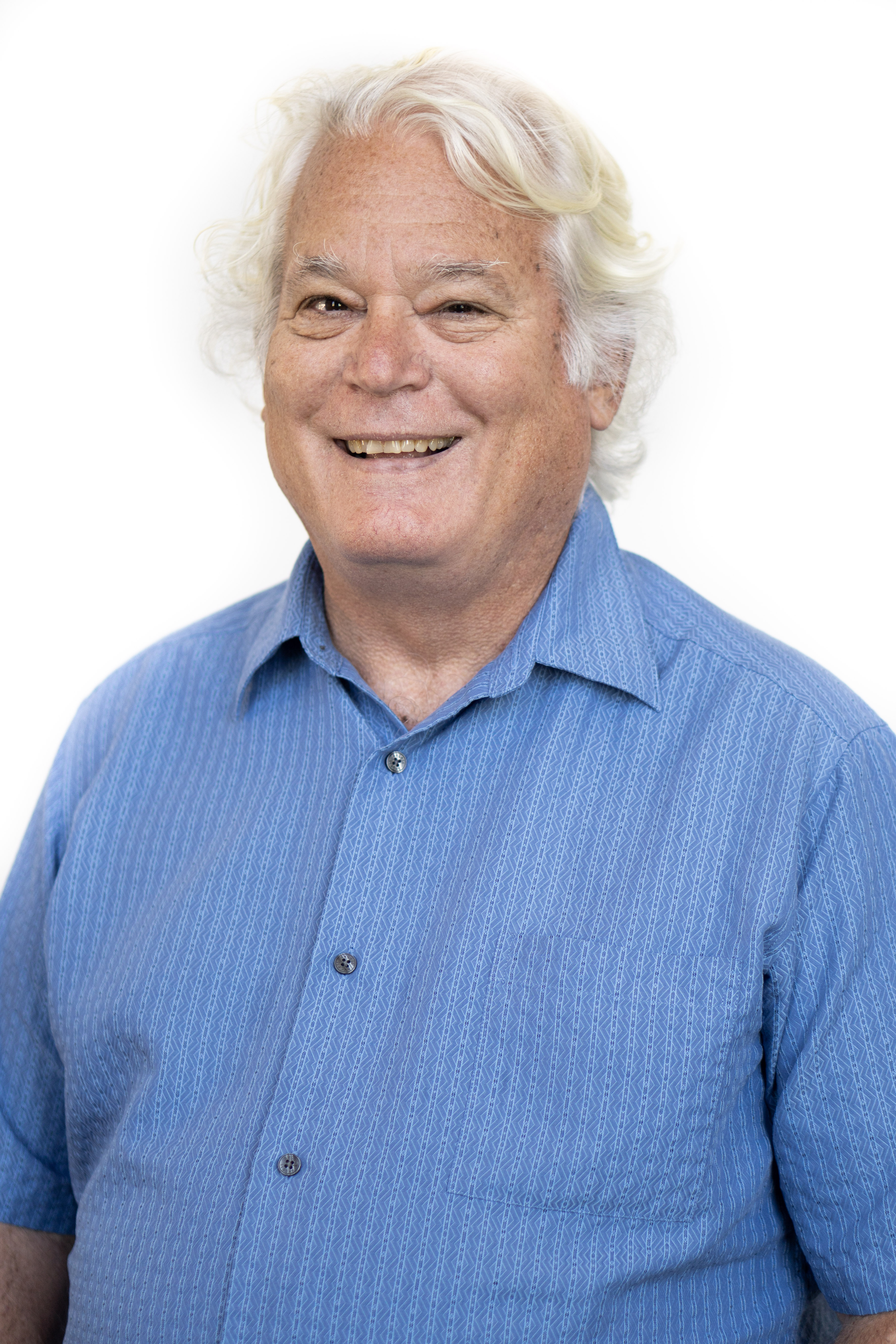 Dave O'Neal – Elder
Dave and Renee have been blessed with six children. The oldest two have given them four grandchildren. The four younger children were blessings given after the Lord opened Dave and Renee's eyes to their desperate state and need for the Gospel. When Dave's job with Delta was moved to Atlanta, they chose to stay here in Minneapolis and a part of Jubilee. Many have enjoyed the hospitality of their home. Dave and Renee are so blessed walking through life with the younger folk and families of Jubilee, reminding one another of the Gospel.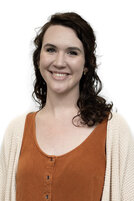 Katie O'Neal – Deaconess of Foster Care
Katie serves as Deaconess over Jubilee's foster care ministry. Katie grew up in South Minneapolis, where she still resides. She works as a physical therapist.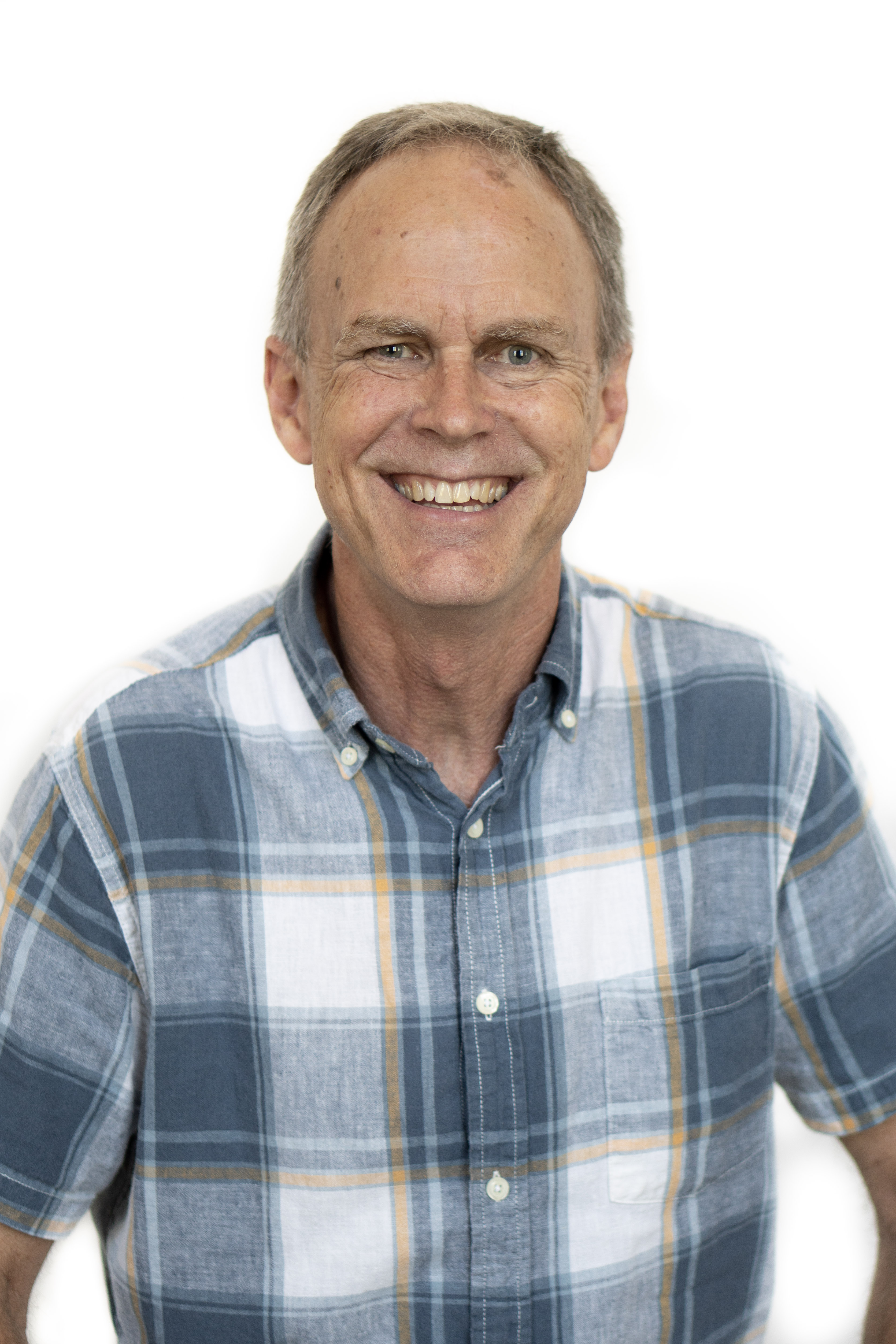 Dan Porch – Elder, Executive Pastor
Dan serves as an oversight elder for the church. He and his wife Laurie have served cross-culturally and enjoy resourcing our sent ones. Dan gives leadership to the staff and leadership of Jubilee while enjoying the opportunity to mentor others one on one. He and Laurie are the happy parents of five children (four of whom are married) and five grand-children.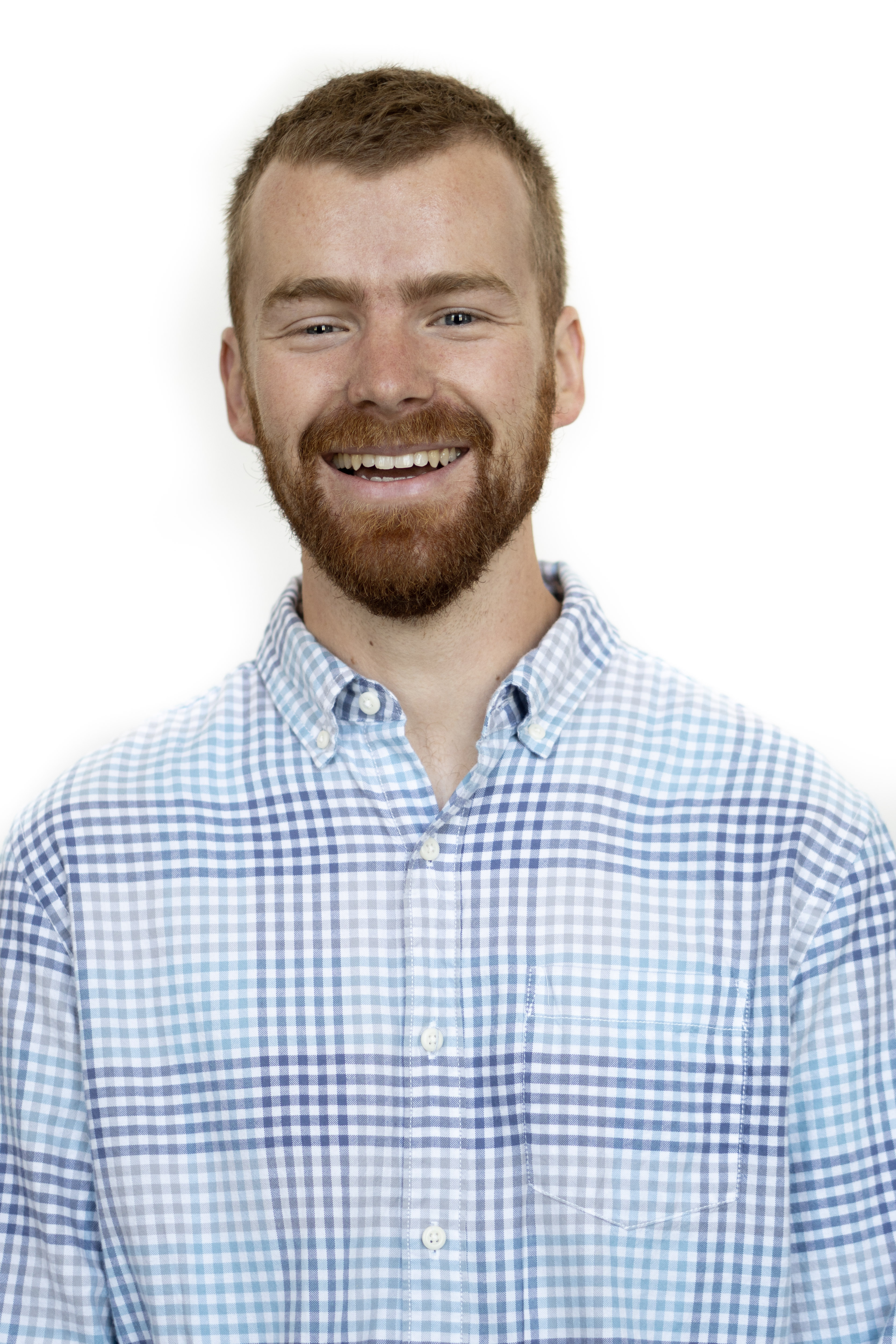 Frank Schmidt – Elder, Pastor for Youth Discipleship
Frank is Jubilee's full time Pastoral assistant for youth discipleship. He is involved with the Jubilee Youth Center, leading the ministry of Revive. Frank is married to Alyssa, and they have three boys. If you have questions about youth ministry at Jubilee, you can email Frank: f.schmidt@jubileeminneapolis.org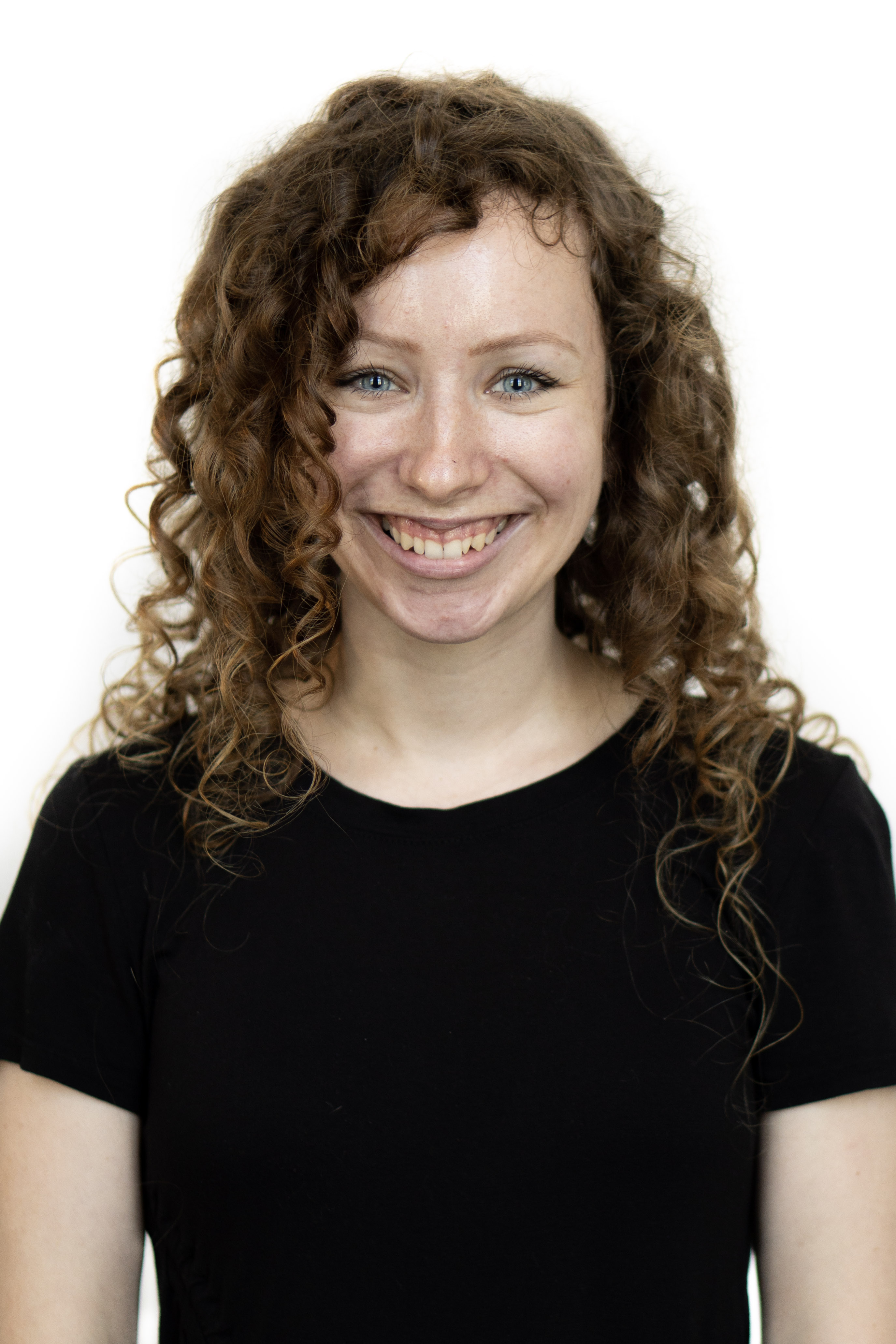 Caroline Schmitter – Administrative and Children's Ministry Assistant
Caroline joined the staff in 2020 as Jubilee's Administrative Assistant. She grew up in the Twin Cities and received degrees from the University of Minnesota in Oboe Performance and Teaching English as a Second/Foreign Language. She loves to help answer or direct any questions you may have about Jubilee or Children's Ministry at Jubilee. Reach out to her at family@jubileeminneapolis.org.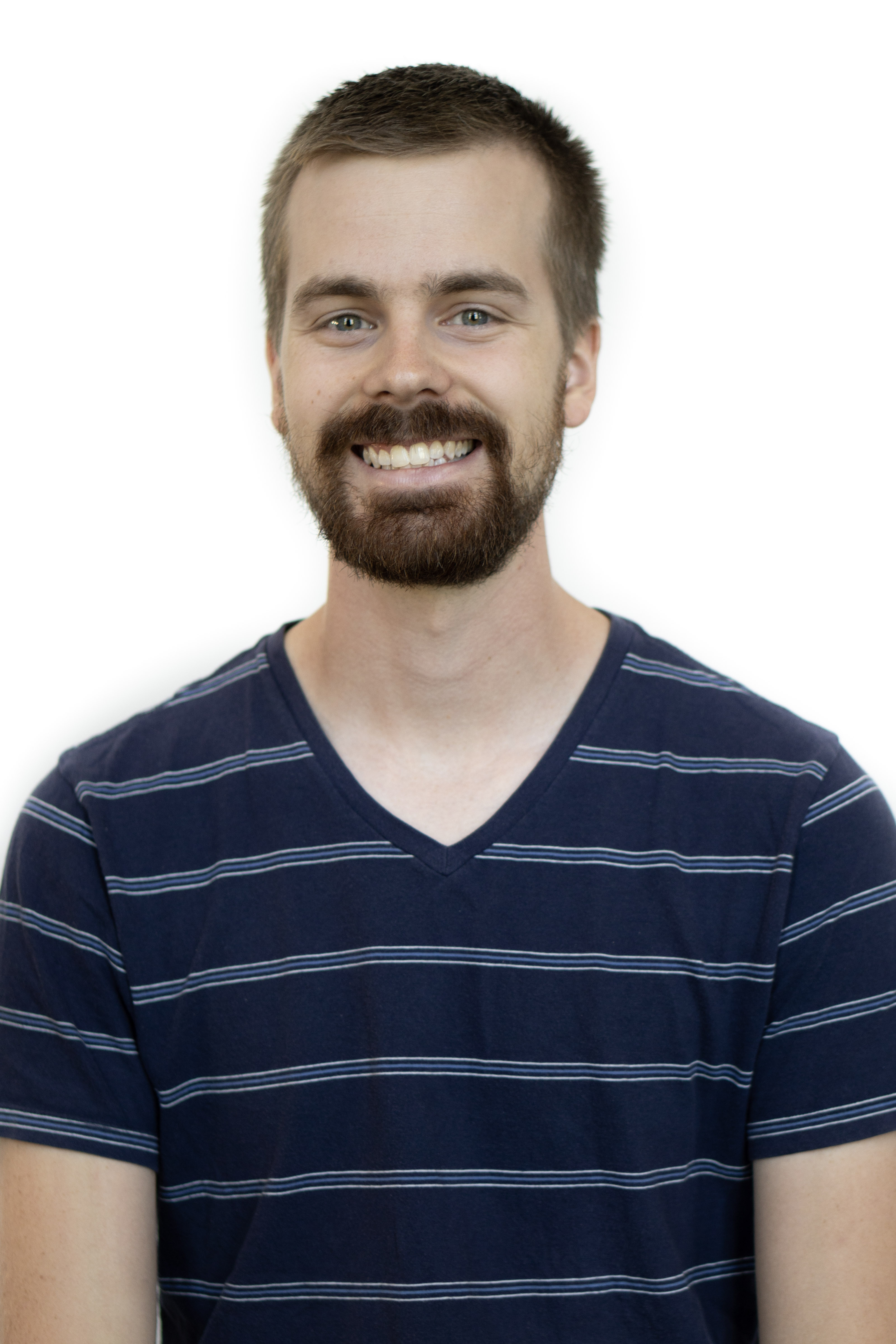 Andrew St. John – Deacon of Sound & Media
Andrew serves as Deacon of sound and media. He oversees Jubilee's tech team and is involved with keeping the website running and up to date. He, his wife Sarah, and their three children live in St. Paul.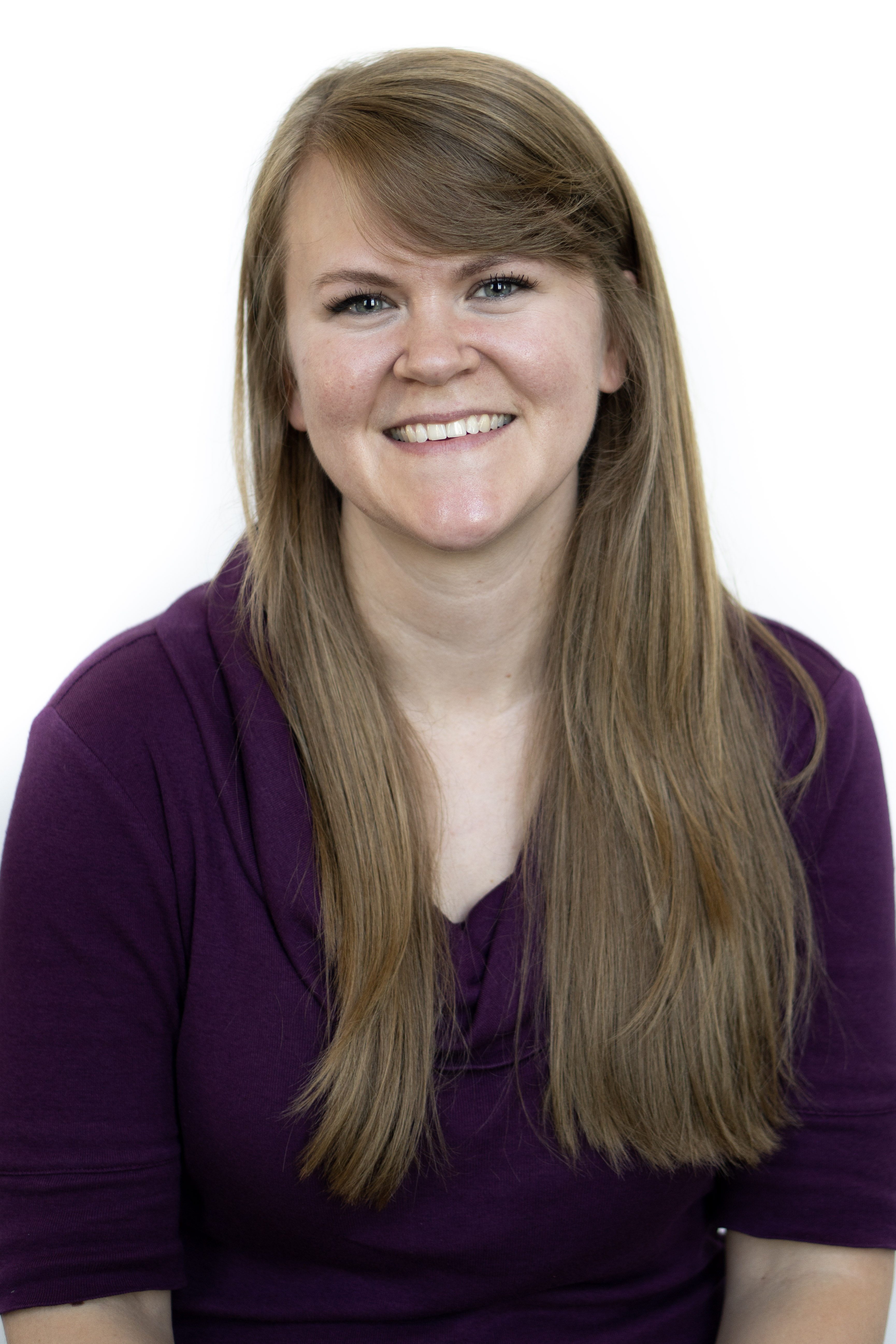 Jess Wills – Ministry & Member Care Coordinator, Deaconess of Hospitality
Jess is on staff with the church as the Ministry and Member Care Coordinator and also serves as the Deaconess of Hospitality. She loves making others feel welcome, and she enjoys helping newcomers get plugged into the life of the church. Jess also enjoys her other roles at Jubilee in supporting small groups, women's ministry, and member care. If you have questions about getting connected, contact Jess at j.wills@jubileeminneapolis.org.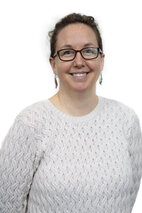 Lynsey Worthington – Deaconess of Mercy Ministry
Lynsey serves as Deaconess of Mercy Ministry at Jubilee. She and her husband, Jonathan, with their two daughters live in Columbia Heights, where they regularly can be seen walking around with a small dog and a big red ball. Lynsey works in the Arrowsmith program at Rivertree School.
If you would like to contact any of our leadership, please email family@jubileeminneapolis.org.